I recently started comping - the hobby of regularly entering competitions - on the basis that "you don't win if you don't enter" and guess what, it's paid off!
I started in mid-late April and after 2 days had won tickets to a cinema screening [although annoyingly couldn't attend] and on my birthday in early May I received an email telling me I'd won £201.50 worth of meat! And here it is: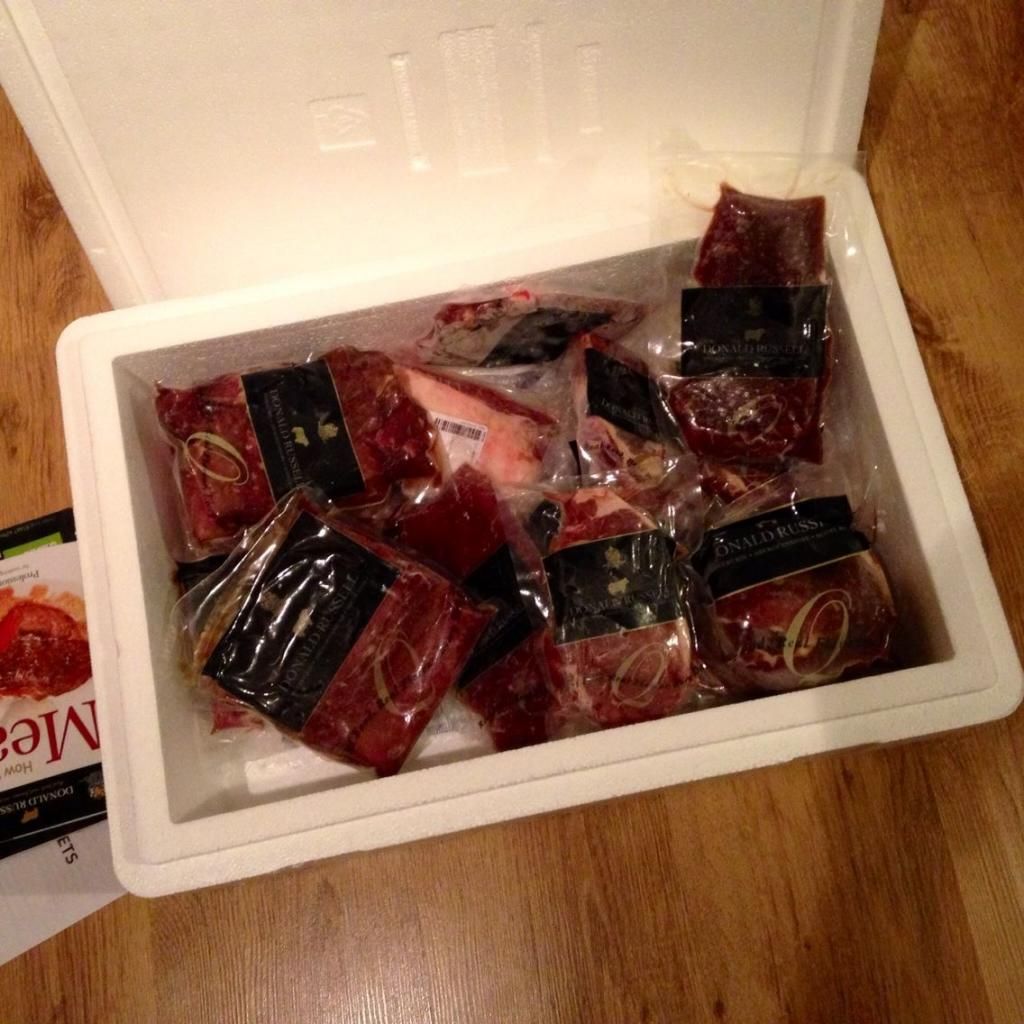 This is now officially my favourite hobby! Saying that, I've been so busy at work recently I haven't had the time to enter many more [it can get VERY time consuming], so I think I'll take it up again once we've got through this lot... Mmmm, meat.
read more "New hobby: Comping!"