Been away for a while working on the new house. Lots of DIY bits and bobs to come in the next few weeks but in the meantime, sugar is hitting the media again this week with BBCs Horizon programme, Sugar vs Fat - which is worse?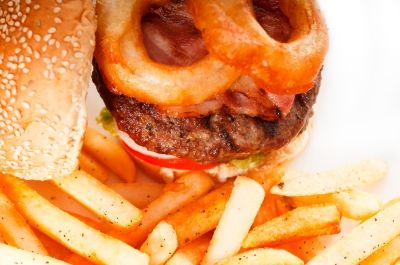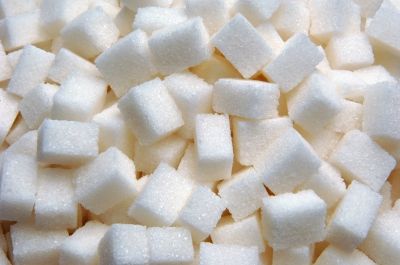 Programmes worth watching on the subject include:
BBC The men who made us fat
BBC The men who made us thin
Channel4 Dispatches: Are you addicted to sugar
[A short snapshot of the sugar industry, not a lot about the science but showcases a family trying to reduce their sugar intake and the struggles they face]
And the upcoming BBS Horizon: Fat vs Sugar - what's worse?
[I'll be paying close attention to this one. The amount of fat in my diet has increased since I gave up sugar, and I've never felt better. The conclusions of this programme will be interesting for comparison. Tune in at 9pm on Wednesday 29th January 2013, BBC2]